Dec 7, 2021 – 7:00 pm – 9:00 pm
It's toe-tappin' time! Come on out and listen to The Creek Bottom Boys featuring some awesome talent. A free bluegrass show for everyone to enjoy!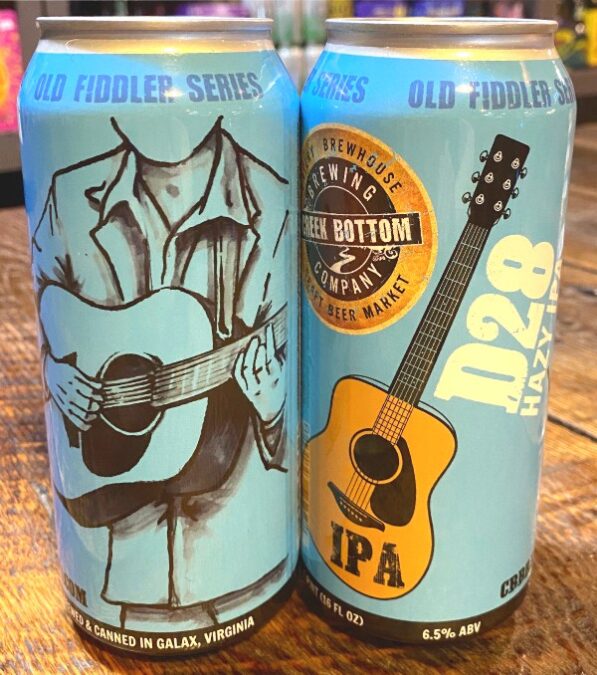 CBB has just released the "Old Fiddler Series" of craft brews for the 85th Annual Fiddlers' Convention. The second in the series is D28 Hazy IPA - a juicy and well balanced tropically hopped IPA with Citra, Azacca and a bit of Mozaic which creates this uniquely...
Click for more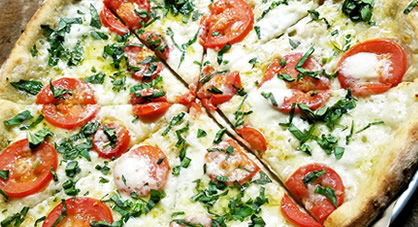 A classic 12" pie with an EVOO base, fresh basil, fresh tomatoes, fresh mozzarella, herbed parmesan and a drizzle of extra virgin olive oil to top it off! This is a fresh and delicious pizza that's good for the body and great for the soul! Pair it with a crisp ale...