Sep 24, 2021 – 7:00 pm – 10:00 pm
BLSD Duo featuring Tre' Smith will be bringing beautiful vibes to Creek Bottom Brewing with some awesome reggae music and more on Fri, Sept. 24 from 7-10 pm.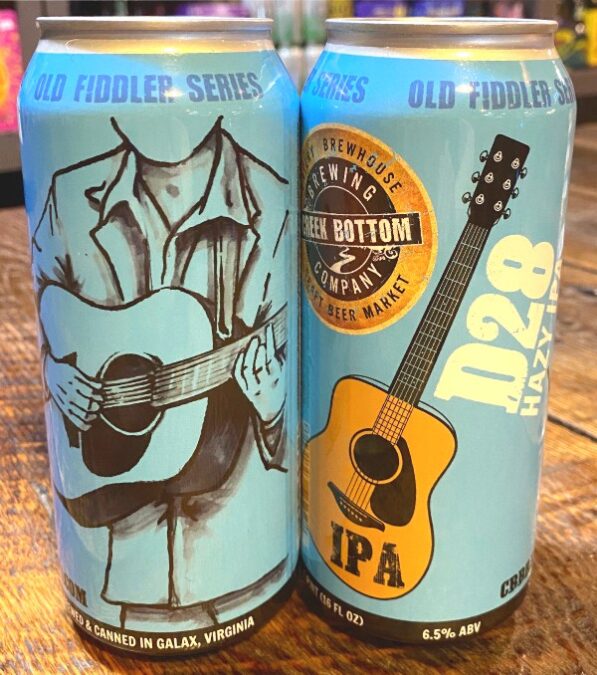 CBB has just released the "Old Fiddler Series" of craft brews for the 85th Annual Fiddlers' Convention. The second in the series is D28 Hazy IPA - a juicy and well balanced tropically hopped IPA with Citra, Azacca and a bit of Mozaic which creates this uniquely...
Click for more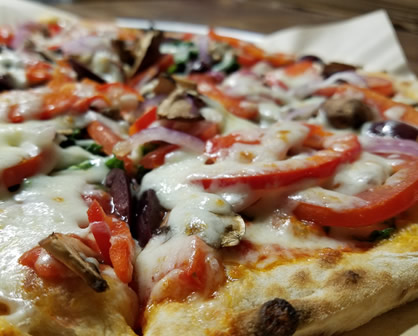 This wonderful veggie pizza layers spinach, red peppers, onions, mushrooms, roma tomatoes, kalamata olives & mozzarella – Delish!! (and healthy if you're into that kinda thing)