COVID-19
We are strictly adhering to the CDC guidelines and current Virginia Covid-19 mandates so please wear your mask when you visit us.



Apr 17, 2021 – –
What a wonderful light and refreshing brew it do be… Happy Saison Day!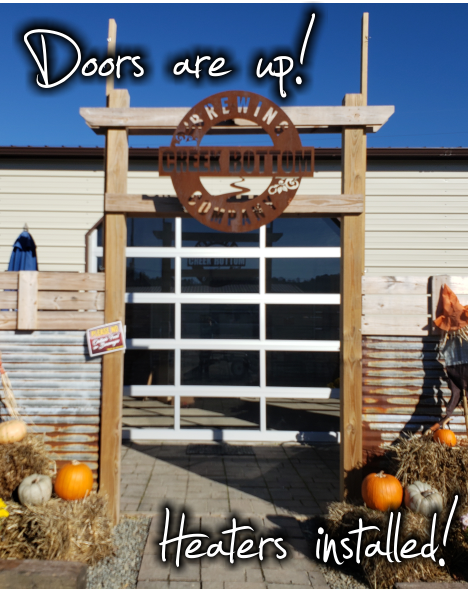 The beautiful glass doors are finally up! Some awesome new heaters are installed inside as well! Come on down and cozy up with a locally-brewed craft beer and some great company! We can't wait to see you!
Click for more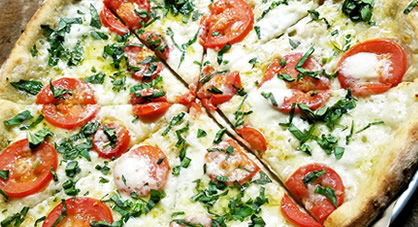 A classic 12" pie with an EVOO base, fresh basil, fresh tomatoes, fresh mozzarella, herbed parmesan and a drizzle of extra virgin olive oil to top it off! This is a fresh and delicious pizza that's good for the body and great for the soul! Pair it with a crisp ale...