COVID-19
We are strictly adhering to the CDC guidelines and current Virginia Covid-19 mandates so please wear your mask when you visit us.



Jan 29, 2021 – 7:00 pm – 10:00 pm
Starting in good ole' Mayberry, and now hailing from West By God Virginia, Clinton is a true gem of a musical talent. No matter the genre, Clinton can hit you right in the feels. Clinton has great music spanning from Lynyrd Skynyrd to Tool, and even bettter than that – he's an overall great dude!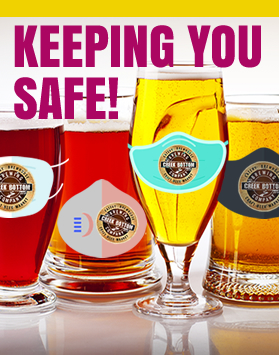 As we continue into phase two... We want to inform our customers of the extra precautions we are taking to keep you (and our Brew Crew!) safe and healthy... We will be seating customers with the mandated social distancing of 6 feet between our tables ALL servers will...
Click for more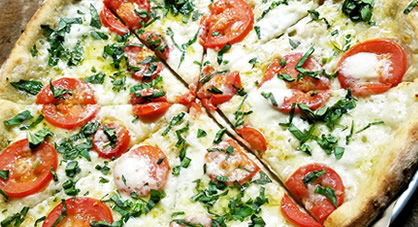 A classic 12" pie with an EVOO base, fresh basil, fresh tomatoes, fresh mozzarella, herbed parmesan and a drizzle of extra virgin olive oil to top it off! This is a fresh and delicious pizza that's good for the body and great for the soul! Pair it with a crisp ale...