Dec 2, 2021 – 7:00 pm – 9:00 pm
Every 1st & 3rd Thursday is Team Trivia night @ CBB! Test your knowledge of various stuffs and show off your ample brain-power to impress! Most important rule: Drink up and have fun! Gaming starts at 7PM. The winning team of 6 or less gets a CBB gift card and a warm sense of accomplishment...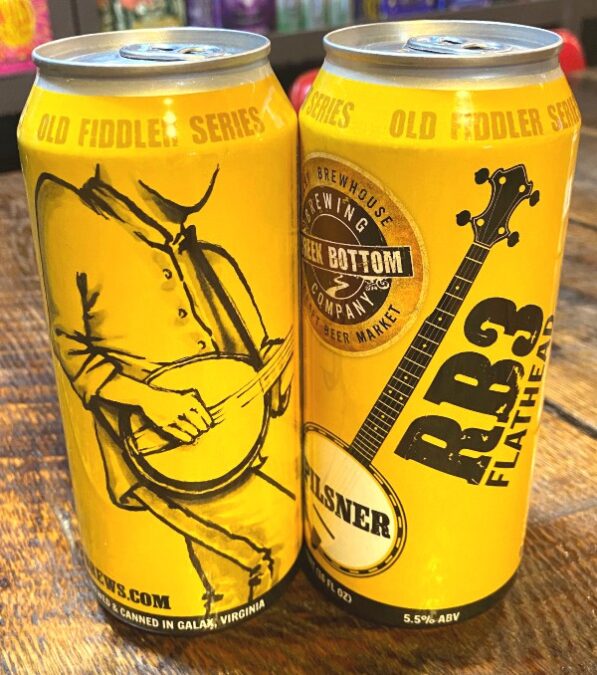 In honor of the Galax Fiddlers' Convention, CBB has just released the "Old Fiddler Series" of craft brews. One of them being RB3 Flathead Pilsner - Crisp, Clean, and Clear is how we describe this easy drinking Pilsner with a 5.5% ABV. We are now serving RB3 on draft...
Click for more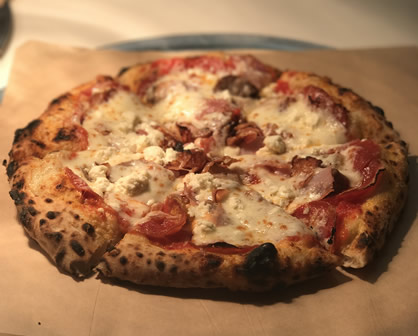 Talk about layers of flavor! Bourbon bacon, Italian sausage, Pepperoni, Black Forest Ham, Salami, and Mozzarella! Pair this pizza with a crisp cold brew and you will not leave hungry! This delicious all-meat pizza is hand crafted and baked in our brick pizza oven. If...