COVID-19
We are strictly adhering to the CDC guidelines and current Virginia Covid-19 mandates so please wear your mask when you visit us.



Feb 27, 2021 – 6:30 pm – 9:30 pm
Come out to CBB and welcome Forgetful Jones with Matt Dills. Enjoy some old country, new rock and even some awesome originals to highlight your weekend goings-on. The Brew Crew can't wait to lay eyeballs on ya!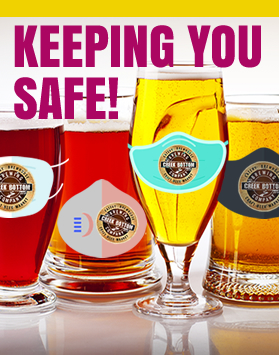 As we continue into phase two... We want to inform our customers of the extra precautions we are taking to keep you (and our Brew Crew!) safe and healthy... We will be seating customers with the mandated social distancing of 6 feet between our tables ALL servers will...
Click for more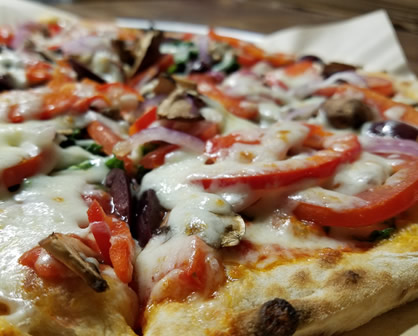 This wonderful veggie pizza layers spinach, red peppers, onions, mushrooms, roma tomatoes, kalamata olives & mozzarella – Delish!! (and healthy if you're into that kinda thing)