COVID-19
We are strictly adhering to the CDC guidelines and current Virginia Covid-19 mandates so please wear your mask when you visit us.



Feb 27, 2021 – 6:30 pm – 9:30 pm
Come out to CBB and welcome Forgetful Jones with Matt Dills. Enjoy some old country, new rock and even some awesome originals to highlight your weekend goings-on. The Brew Crew can't wait to lay eyeballs on ya!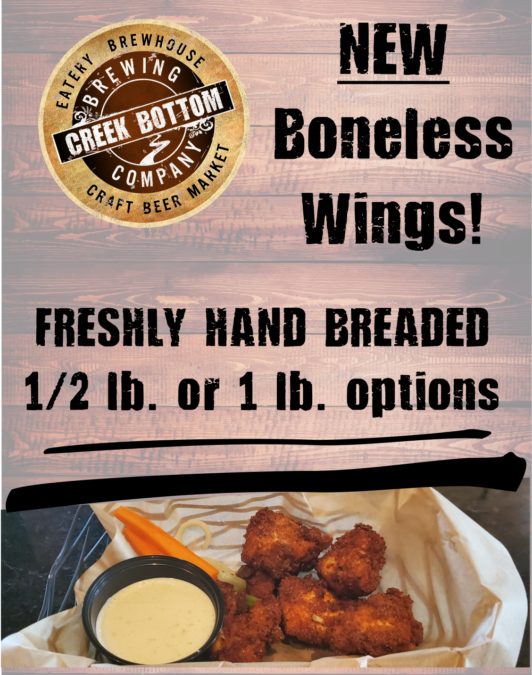 No more frozen nuggs. We are in-house, freshly hand breading all of our boneless wings now! Come on out and enjoy the new deliciousness... Don't forget to pair them with one of our house-made sauces!
Click for more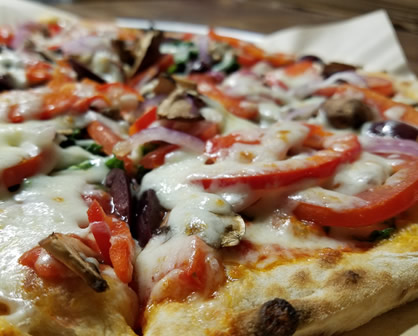 This wonderful veggie pizza layers spinach, red peppers, onions, mushrooms, roma tomatoes, kalamata olives & mozzarella – Delish!! (and healthy if you're into that kinda thing)