Jul 7, 2022 – 7:00 pm – 9:00 pm
Every 1st & 3rd Thursday is Team Trivia night @ CBB! Test your knowledge of various stuffs and show off your ample brain-power to impress! Most important rule: Drink up and have fun! Gaming starts at 7PM. The winning team of 6 or less gets a CBB gift card and a warm sense of accomplishment...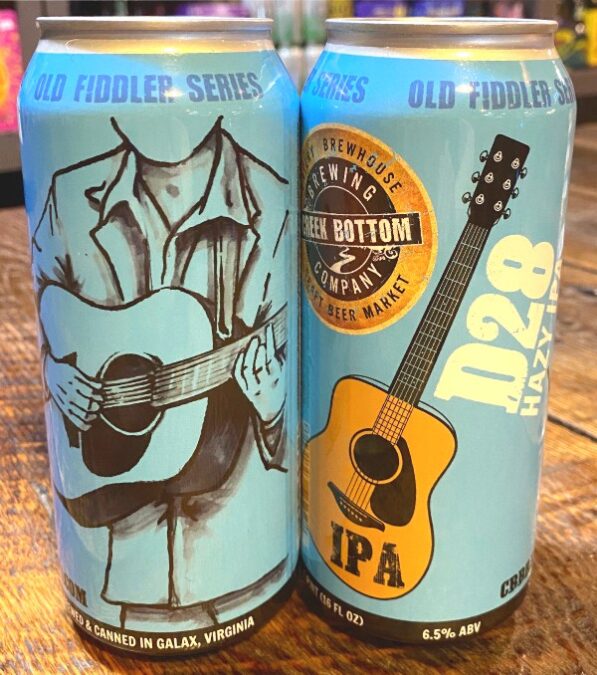 Try the "Old Fiddler Series" of craft brews in honor of Fiddlers' Convention. The second in the series is D28 Hazy IPA - a juicy and well balanced tropically hopped IPA with Citra, Azacca and a bit of Mozaic which creates this uniquely flavored haze IPA coming in at...
Click for more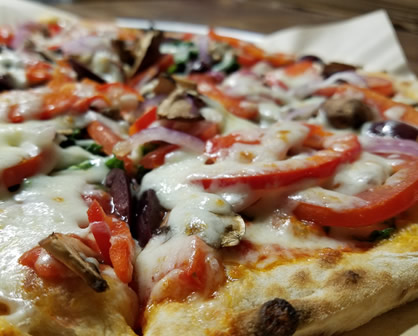 This wonderful veggie pizza layers spinach, red peppers, onions, mushrooms, roma tomatoes, kalamata olives & mozzarella – Delish!! (and healthy if you're into that kinda thing)