Jun 5, 2020 – 7:00 pm – 10:00 pm
Jonah Carden is a literal encyclopedia of songs, and a crowd pleaser no matter what genre! Jonah focuses on bluesy classic and southern rock and mixes in some original vibes as well. His very soulful voice complements his guitar playing, and pairs perfectly with a CBB brew. Enjoy this awesome show while he's in town!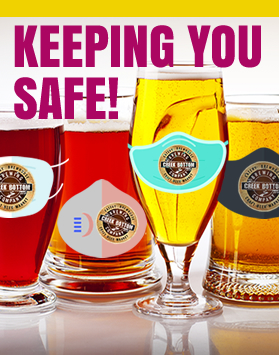 As we enter "Phase One" of re-opening. We want to inform our customers of the extra precautions we are taking to keep you (and our Brew Crew!) safe and healthy... We will be seating customers outside only (at 50% capacity), with the mandated social distancing of 6...
Click for more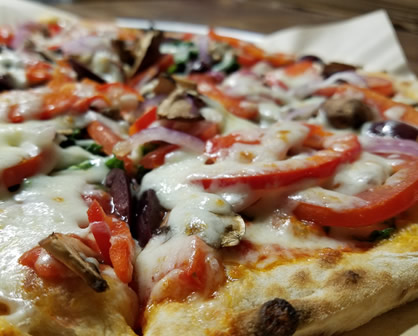 This wonderful veggie pizza layers spinach, red peppers, onions, mushrooms, roma tomatoes, kalamata olives & mozzarella – Delish!! (and healthy if you're into that kinda thing)