Our Signature Beers
We're always brewin' something new, so come by and try our microbrewed craft beers! Our brewer is always experimenting with delicious new flavors and ingredients. Our favorites can be found below. Or you can come by our craft beer store / tap room in Galax, VA.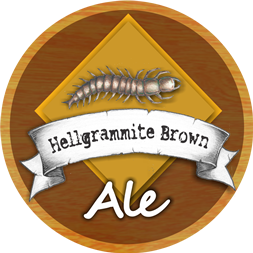 HELLGRAMMITE BROWN ALE
A nicely balanced Brown Ale with a bite. This toasty, caramel colored ale has a surprisingly light mouth feel.
Delicate aromas of molasses and chocolate are a great complement for the chewy, malty flavor, nutty and coffee undertones, and hoppy, bitter finish.
7% ABV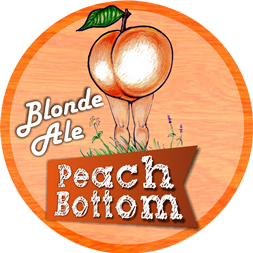 PEACH BOTTOM BLONDE ALE
Fruity easy drinking blonde ale. Aroma of ripe peaches and grapes.
Great drinking summer beer to relax and sit by the pool or river with.
6% ABV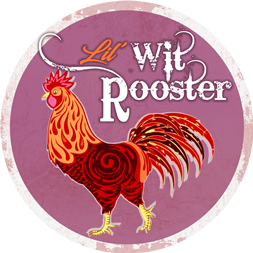 LIL' WIT ROOSTER
A delicious original wheat beer.
5.5% ABV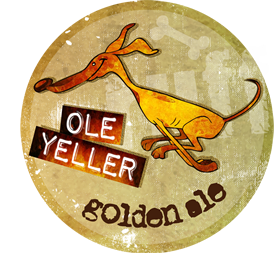 OLE YELLER GOLDEN ALE
Clean and crisp, low bitterness and real Yeller like!
5.9% ABV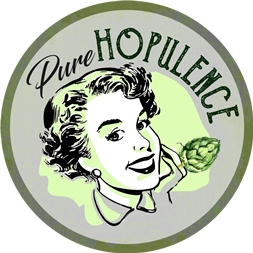 PURE HOPULENCE
Soft on the palate and crisp, clean, dare we say decadent bitterness? Enjoy the splendor and riches this beer could quite possibly bestow upon you but we can't guarantee that.
7.2% ABV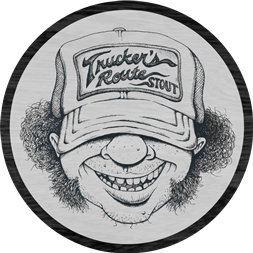 TRUCKER'S ROUTE STOUT
A dark malty stout with hints of coffee.
5.6% ABV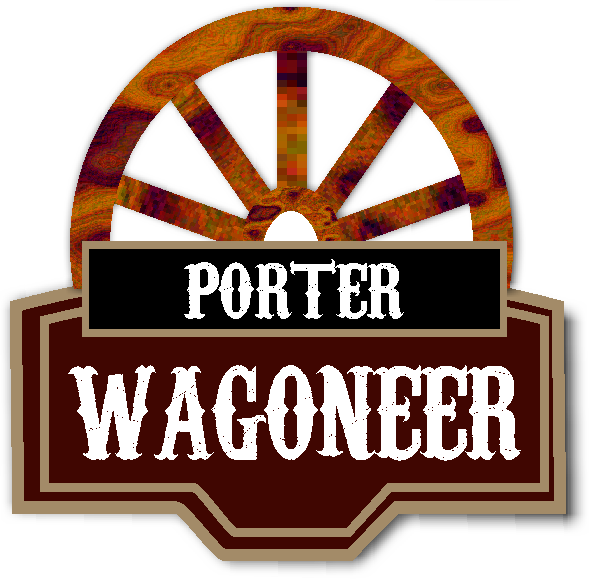 PORTER WAGONEER
Porter Wagoneer is a medium bodied porter with a relatively low ABV of 5.9% which makes it a refreshingly light Summertime choice for dark beer lovers.
It pours a lovely mahogany color with a foamy, creamy head and tantalizes with a hint of chocolaty aroma.
5.9% ABV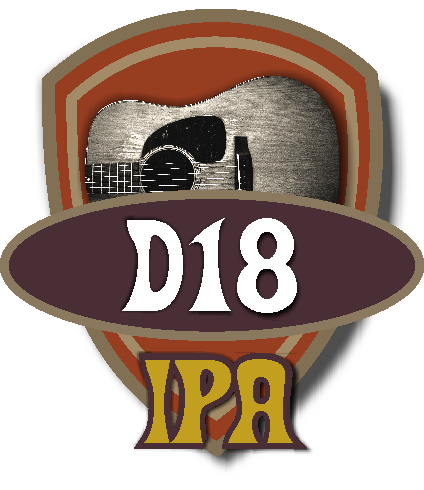 D18 IPA
D18 is a very hop-forward IPA with a bite. It pours a deep amber with a delicate, creamy head and light hop aroma. Even with just 89 IBU, D18 explodes with flavor as the grassy notes of Chinook hops give way to the citrusy bite of Amarillo hops.
The maltiness of this delicious 7% ABV brew balances the astringent hop acidity quite nicely, leaving a pleasant finish.
7% ABV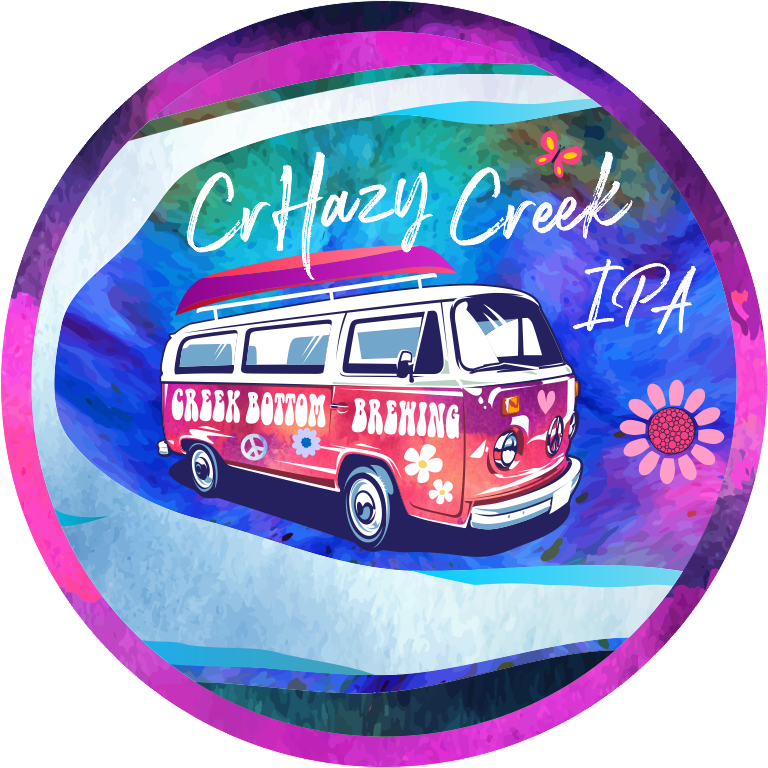 CR-HAZY CREEK
       This Hazy NEIPA has a citrusy and piney nose which gives way to an initial malty sweetness. Finishes with the perfect amount of hopping IPA bite that keeps you coming back for more.
6.4% ABV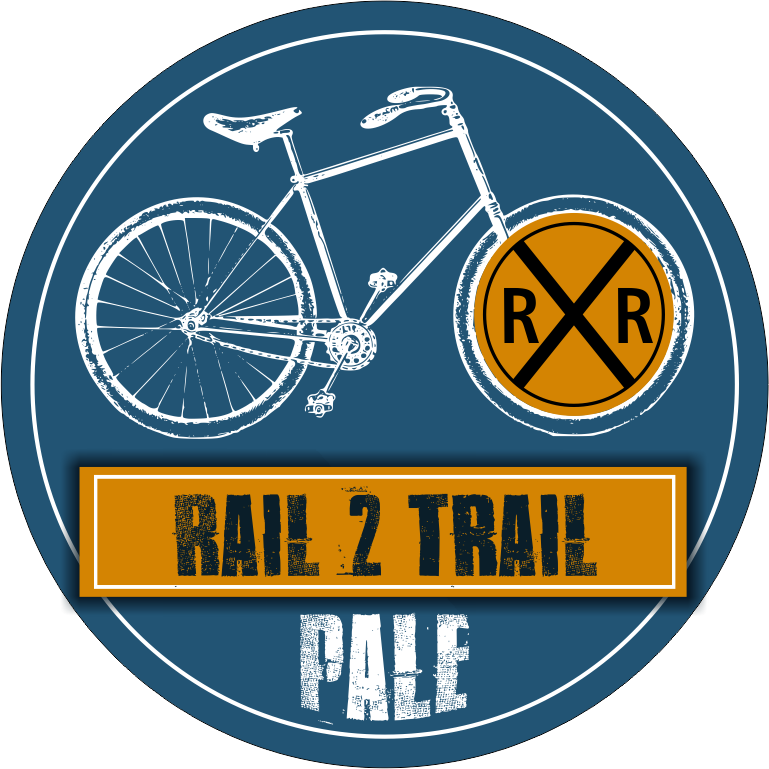 RAIL TO TRAIL PALE ALE
Named after the New River Trail which heads near the brewery. This is a light-bodied  bright and citrusy beer with hints of peach and other ripe fruit.
Finishes dry but is a definite refresher after a hike or bike ride!
6.1% ABV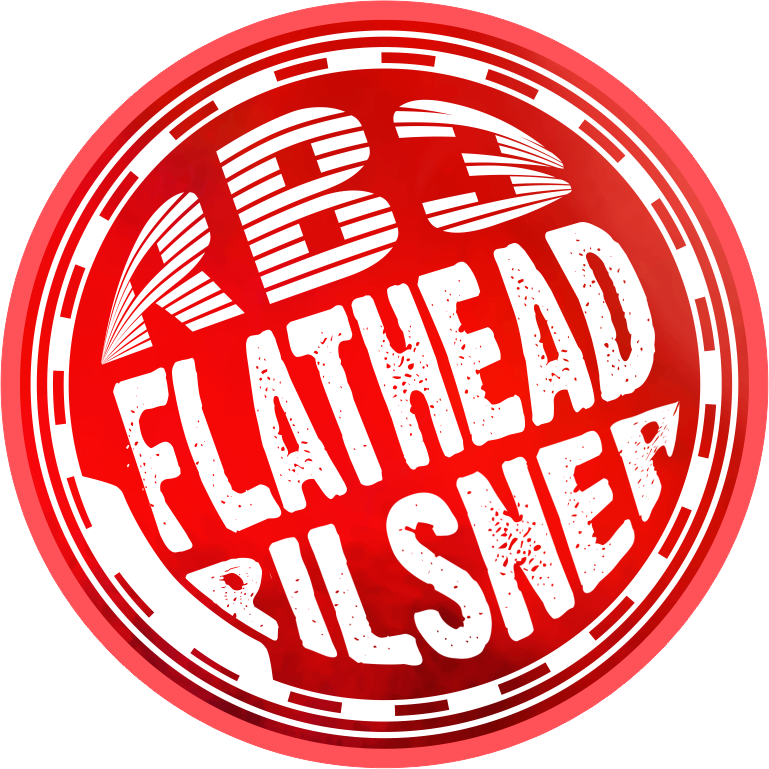 RB3 FLATHEAD PILS
Crisp, clean, and clear is how to describe our easy drinking pilsner.
5% ABV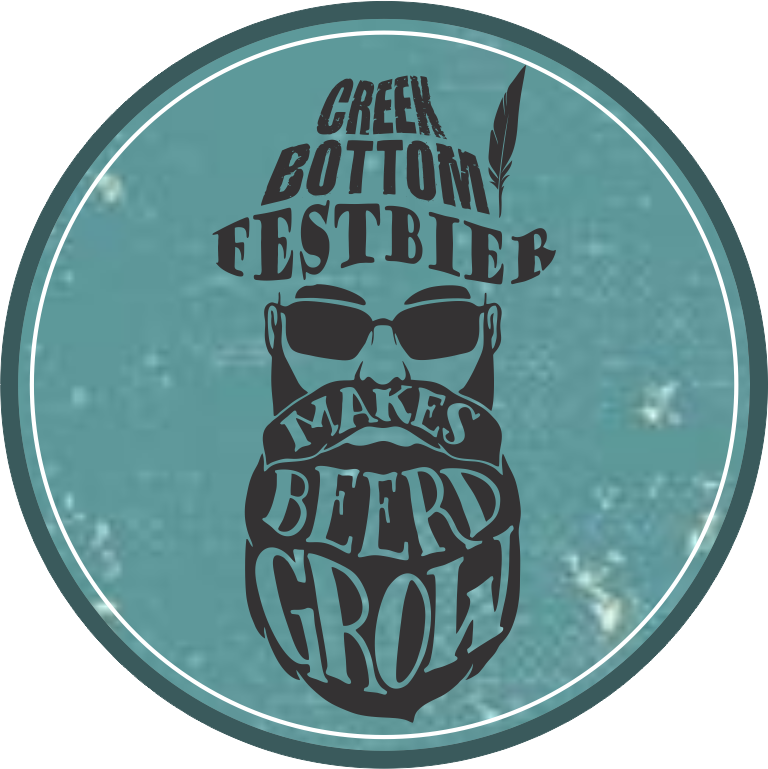 FESTBIER
Our own Oktoberfest beer and our first ever lager, this beer has a slightly bread-like maltiness. You taste a touch of sweetness, but it doesn't finish sweet.
Robust but not heavy, a perfect beer to usher Fall in… Prost!
5.8% ABV