Aug 28, 2019 – 11:30 am – 2:00 pm
If you want to impress your co-workers at lunch, Creek Bottom Brewing Restaurant has got you covered. For an introductory price of only $7.99, you can all chow down with some delicious brick oven pizza and fresh salad from the all-you-can-eat lunch buffet. Running short on time? No worries. It's not fast food… but IT...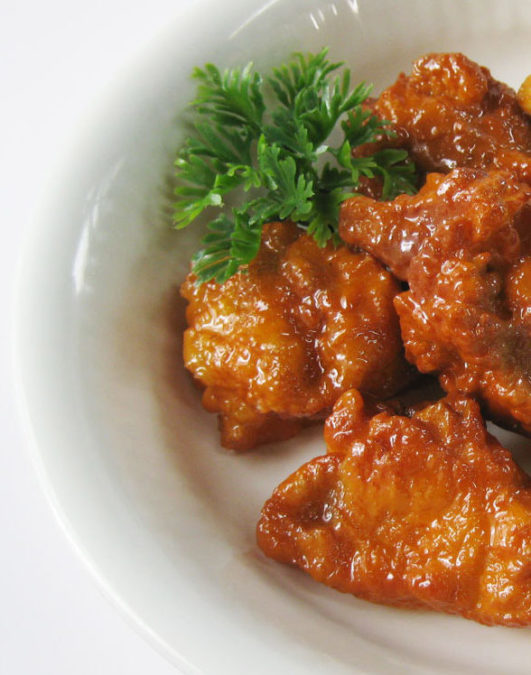 We're moving Wing Night to every Thursday at both locations starting January. What does wing night entail? Boneless wings are all only $.50 each! Bone-in breaded wings $.75 each (not including our smoked wings/dine in only). Sauces aplenty - Buffalo, BBQ, Hot BBQ,...
Click for more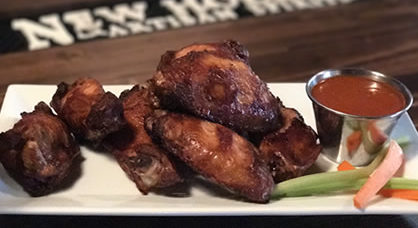 We're Smokin'! Order our wings and you will be graced with 8 of our infamous, fall-off-tha-bone chicken wings - smoked right here at CBB. They're served with house-made ranch for dipping. You can try em' with one of our in-house made sauces or simply naked. The sauces...