May 29, 2019 – 11:30 am – 2:00 pm
If you want to impress your co-workers at lunch, Creek Bottom Brewing Restaurant has got you covered. For an introductory price of only $7.99, you can all chow down with some delicious brick oven pizza and fresh salad from the all-you-can-eat lunch buffet. Running short on time? No worries. It's not fast food… but IT...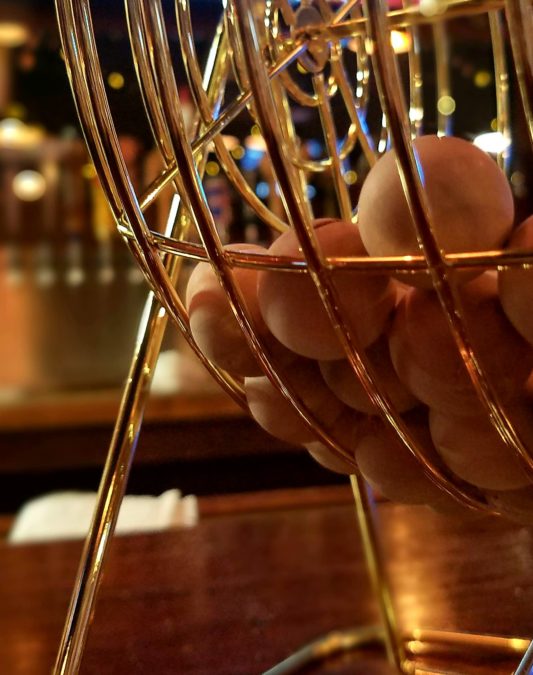 Alright folks… Let's get something new rattling cages at Lil' Bottom. We will be hosting bingo the last Thursday of every month from 7-9PM. Here's how to play: $1 per card, there's a prize FOR EVERY SINGLE GAME, and there is a grand prize at the end of the night! Lets...
Click for more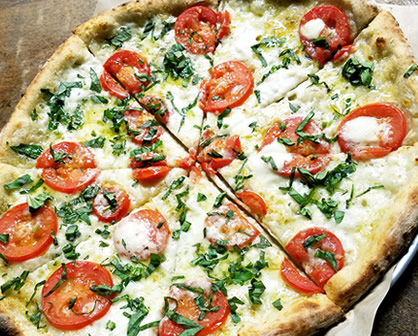 A classic 12" pie with an EVOO base, fresh basil, fresh tomatoes, fresh mozzarella, herbed parmesan and a drizzle of extra virgin olive oil to top it off! This is a fresh and delicious pizza that's good for the body and great for the soul! Pair it with a crisp ale...