Jul 17, 2019 – 11:30 am – 2:00 pm
If you want to impress your co-workers at lunch, Creek Bottom Brewing Restaurant has got you covered. For an introductory price of only $7.99, you can all chow down with some delicious brick oven pizza and fresh salad from the all-you-can-eat lunch buffet. Running short on time? No worries. It's not fast food… but IT...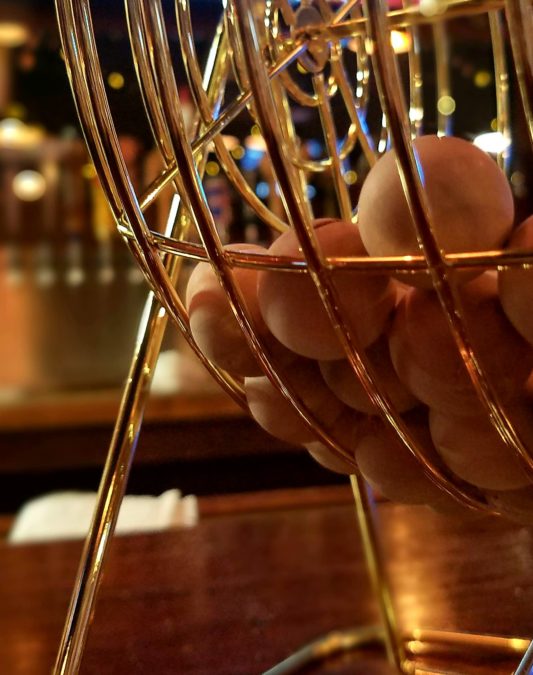 Alright folks… Let's get something new rattling cages at Lil' Bottom. We will be hosting bingo the last Thursday of every month from 7-9PM. Here's how to play: $1 per card, there's a prize FOR EVERY SINGLE GAME, and there is a grand prize at the end of the night! Lets...
Click for more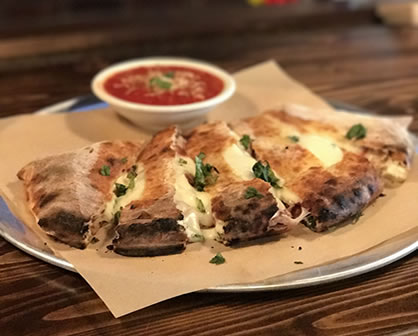 12" of fantabulous melty goodness sandwiched in handmade crust. Our signature calzone is stuffed with mozzarella, asiago & ricotta cheeses + Italian sausage, red pepper, spinach & pesto. We serve it up with marinara for dipping.