Dec 12, 2019 – –
CBB does wing night just right!!! $.75 bone-in breaded wings, and ALL DOMESTIC BOTTLED BEERS ARE ONLY $2.50 ALL NIGHT!!!!!!!!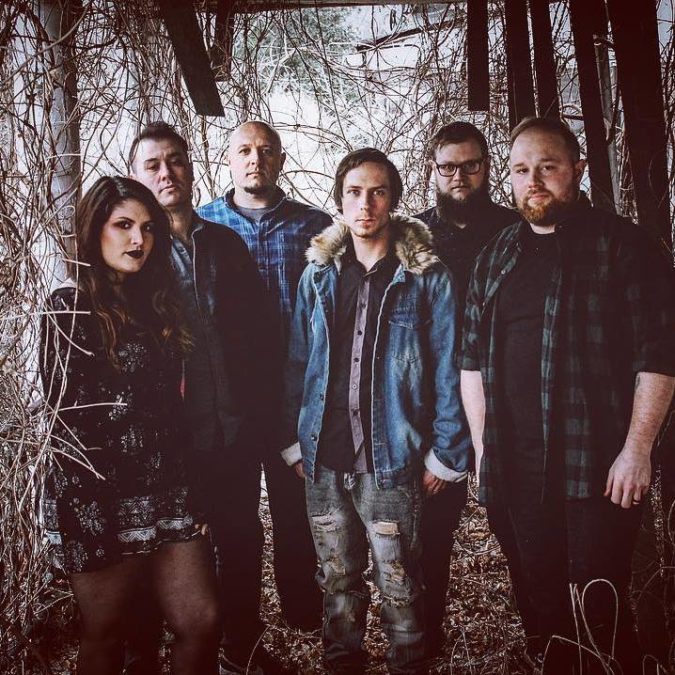 Free Show October 12th from 8-11PM! The Antecedents are a project formed by two people who found their bond through music. The sole purpose of the project is to make music they enjoy, and that any listener young or old could relate to: singing Folk, Roots, Pop,...
Click for more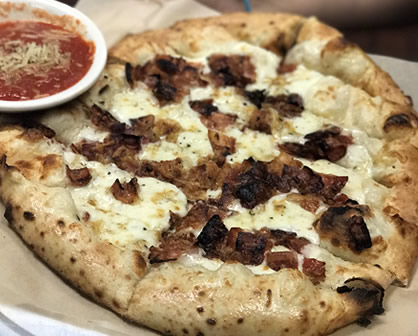 Do you need cheese? Do you love bacon? Maybe you love cheese and need bacon? Either way we're here to meet your cheese bread sticks needs! Our delicious warm gooey chewy bread sticks (with just the right amount of crispy bits) are a great start to your meal.