Sep 27, 2018 – 7:00 pm – 10:00 pm
Who doesn't love cornhole!? Every Thursday evening at 7PM, bring your A-Game. $10 per team, winners get 1/2 the pot!!!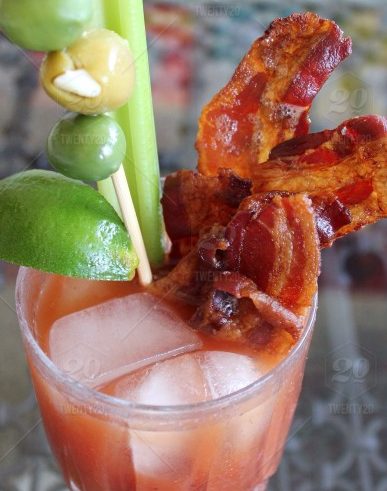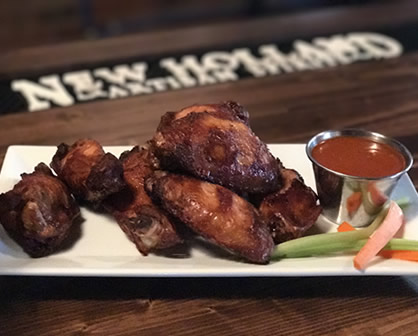 We're Smokin'! Order our wings and you will be graced with 8 of our infamous, fall-off-tha-bone chicken wings - smoked right here at CBB. They're served with house-made ranch for dipping. You can try em' with one of our in-house made sauces or simply naked. The sauces...