Mar 20, 2019 – –
BOGO Pizza at Creek Bottom every Wednesday – both locations! Buy a delectable sizzling brick oven pizza and get the second absolutely FREE! Dine in only, but take the second home! Pair this deal with $3 CBB Beer Happy Hour and you absolutely CAN NOT beat this deal!!!! Remember, 7 days without pizza and beer...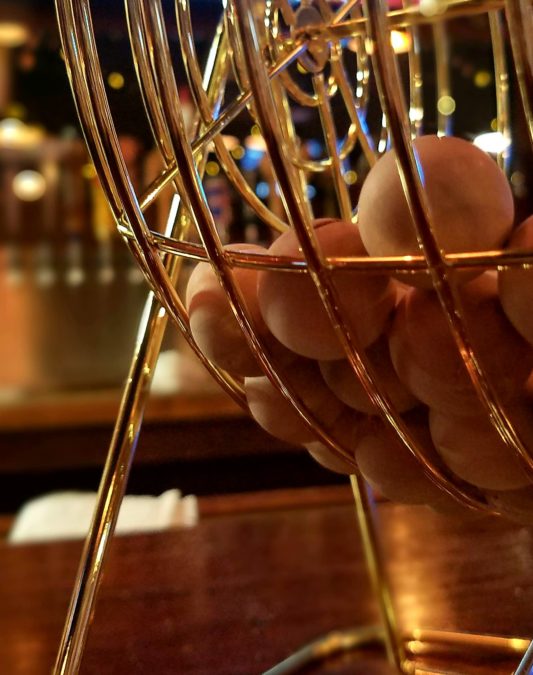 Alright folks… Let's get something new rattling cages at Lil' Bottom. We will be hosting bingo the last Thursday of every month from 7-9PM. Here's how to play: $1 per card, there's a prize FOR EVERY SINGLE GAME, and there is a grand prize at the end of the night! Lets...
Click for more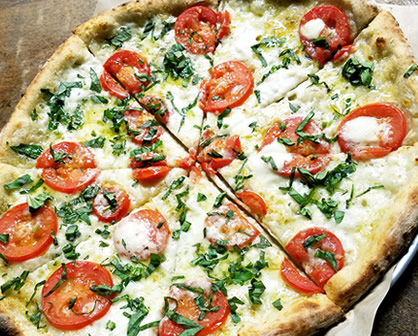 A classic 12" pie with an EVOO base, fresh basil, fresh tomatoes, fresh mozzarella, herbed parmesan and a drizzle of extra virgin olive oil to top it off! This is a fresh and delicious pizza that's good for the body and great for the soul! Pair it with a crisp ale...