Jul 8, 2020 – 11:00 am – 3:00 pm
New lunch specials! Tuesday – Thursday 11AM to 3PM. Come try our delicious wood-fired pizza!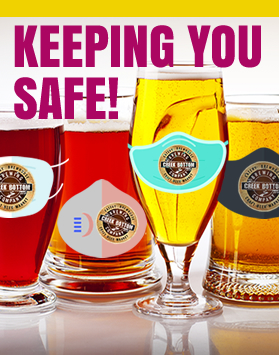 As we enter "Phase One" of re-opening. We want to inform our customers of the extra precautions we are taking to keep you (and our Brew Crew!) safe and healthy... We will be seating customers outside only (at 50% capacity), with the mandated social distancing of 6...
Click for more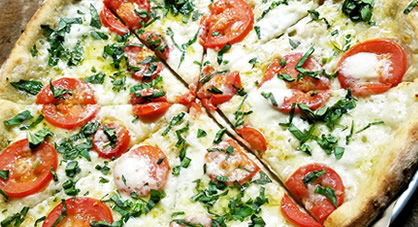 A classic 12" pie with an EVOO base, fresh basil, fresh tomatoes, fresh mozzarella, herbed parmesan and a drizzle of extra virgin olive oil to top it off! This is a fresh and delicious pizza that's good for the body and great for the soul! Pair it with a crisp ale...