Jul 17, 2018 – 5:30 pm – 6:30 pm
You asked for it, so we brought it back! Alysse Baker hosts this round of Beer Belly Yoga!!! Bring your own yoga mat to lil' bottom at 5PM for your spot, yoga-ing starts @5:30, beer drinking ensues thereafter… Like we say… "I came for a stretch, Namaste for a beer…" $10 ticket comes with 1...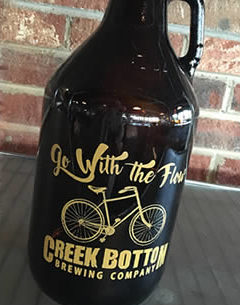 Every Wednesday, receive 10% OFF your growler fills in our Meadow Street location. Bring in your own or purchase one of our cool growlers, then we will fill it to the brim with your favorite craft brew. Just remember, growlers can only be consumed off premises.
Click for more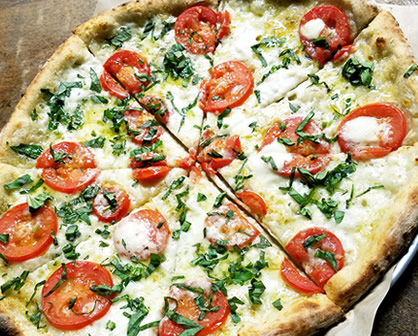 A classic 12" pie with an EVOO base, fresh basil, fresh tomatoes, fresh mozzarella, herbed parmesan and a drizzle of extra virgin olive oil to top it off! This is a fresh and delicious pizza that's good for the body and great for the soul! Pair it with a crisp ale...