Aug 15, 2018 – –
Since August is Virginia's Craft Beer Month, we decided to celebrate at our Virginia brewery with some killer beer and CBB specials for our customers. NEW PINT GLASSES ARE IN!!!!! Fill it with a CBB Brew, AND take it home with your for just $8. August IS the 8th month, so we decided to throw...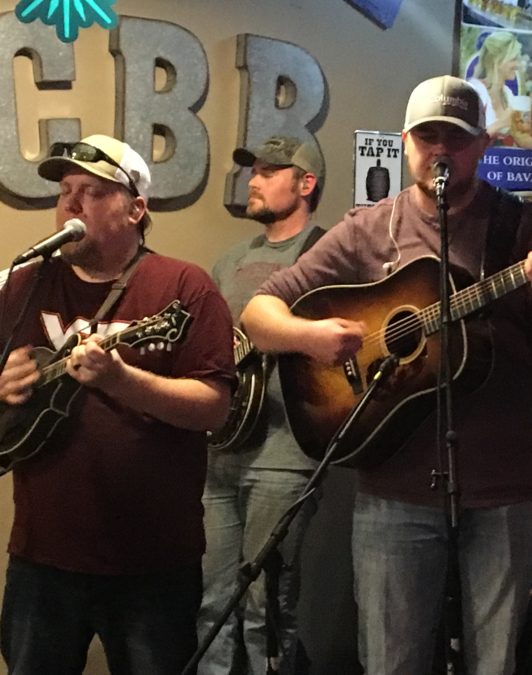 It's toe-tappin' time! Common "Creek Bottom Boys" are Tracy Burcham bumpin' bass, Kevin McKinnon on the mando, Jason Davis on banjo, and Jacob Greer on guitar. These guys will be putting on a free bluegrass show for everyone to enjoy! Come by and take advantage of our...
Click for more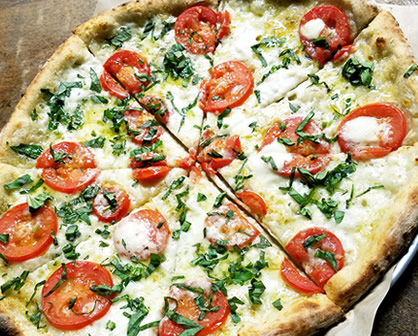 A classic 12" pie with an EVOO base, fresh basil, fresh tomatoes, fresh mozzarella, herbed parmesan and a drizzle of extra virgin olive oil to top it off! This is a fresh and delicious pizza that's good for the body and great for the soul! Pair it with a crisp ale...